Engineering Design
We offer a full range of engineering and design services. Our Team provides solutions that will meet your schedule and budget.
We offer a full range of industrial and commercial engineering services. We partner with you to understand and accomplish your specific project and business needs while keeping Lean design in mind. Oftentimes an engineered solution is the safest and longest lasting solution. Our unique experience helps us to understand your needs and provide solutions that will grow your business.  
Our team will provide solutions that meet your schedule and budget. We know that schedules can be short and budgets tight. Our project team can mobilize quickly and efficiently to complete any size project, big or small.
With several engineering disciplines and capabilities under one roof, we are a one-stop shop for your project needs. All of the communication between disciplines is handled in-house. This also serves as a natural quality control process that helps eliminate errors.
Listed is a snapshot of our services, if there is something you need that isn't listed, please feel free to Contact Us.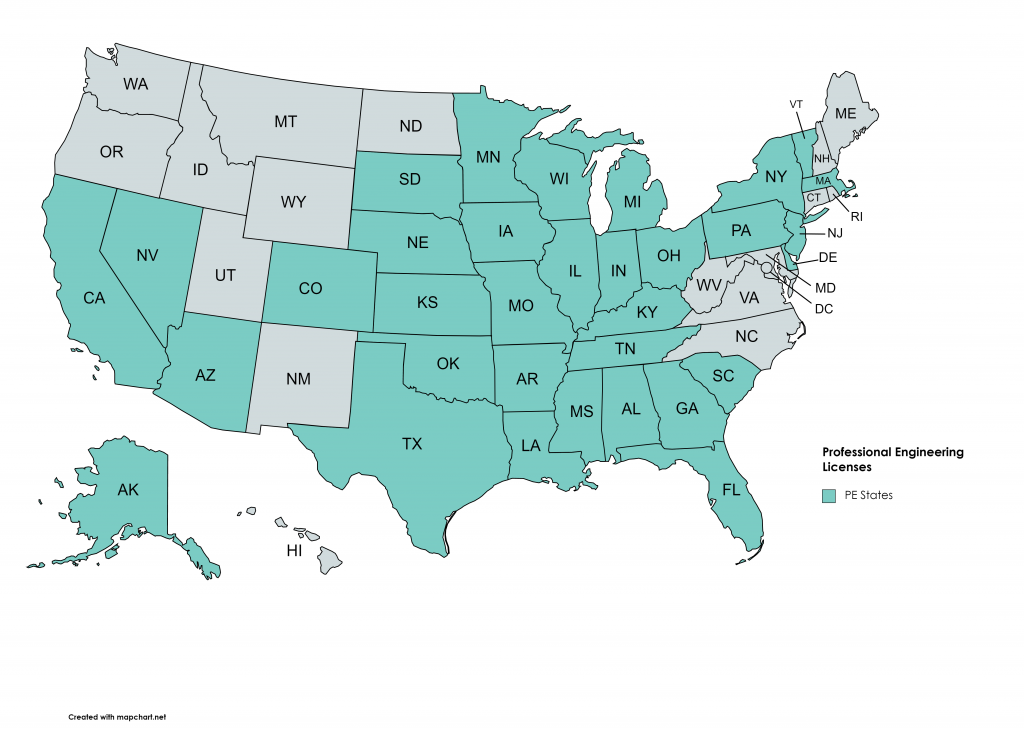 Unified Theory Professional Engineering Current Licenses